Keep an eye here for future events posted by WX4NEX.
ATTENTION ALL !!!!!!!!!!!
The weekly net has been moved from 7:00pm to 7:30pm….
Hello all, remember to keep an eye out for MESSAGE MONDAY, check those inboxes on WinLink and respond anytime on monday. I have added a Winlink tab on the website, check it out..
Got another simplex test coming up, are you ready?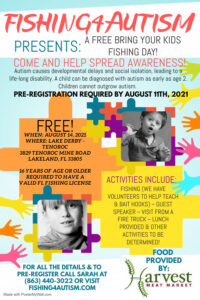 This is going to be a huge event in Lakeland, looking for volunteers to do radio communications during the event as an extra set of eyes for safety.  This isn't a ARES event.